When it comes to Dhanaulti – a picturesque in the Garhwal region of 'Devbhoomi' Uttarakhand – one can not but feel the cool breeze through deodar trees of the Himalayas and emits an aroma of wood . This is when you know you've left behind the hustle of the city full of people.
Mussoorie – Queen of Hills – beginning to lose its charm due to overcrowded streets , now people want to explore other options. Here just 25 km away is Dhanaulti , that is rapidly emerging as the next great tourist hill station.It is on Mussoorie – Chamba road, at an altitude of 2,250 m.It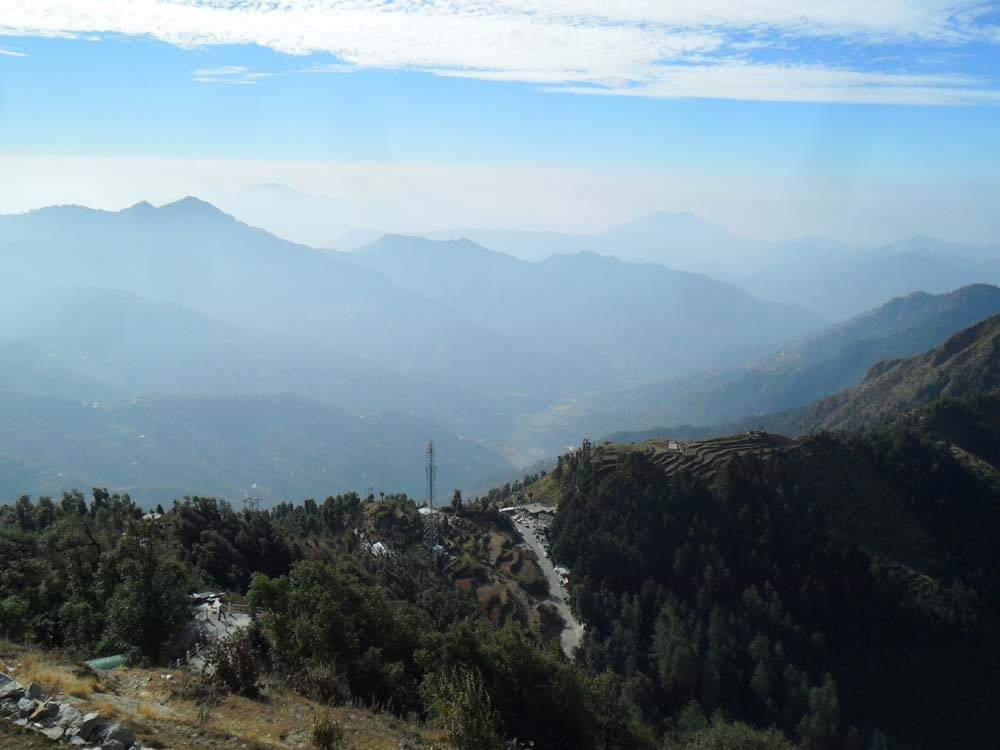 Many people wanted to escape from the noise and pollution of their city so this is the place where you can see the mountain range of the Himalayas covered with snow.
If you want to cherish nature at its best, the experience of fresh air, drinking mineral water extracted directly from the Himalayas, then Dhanaulti is the place to be.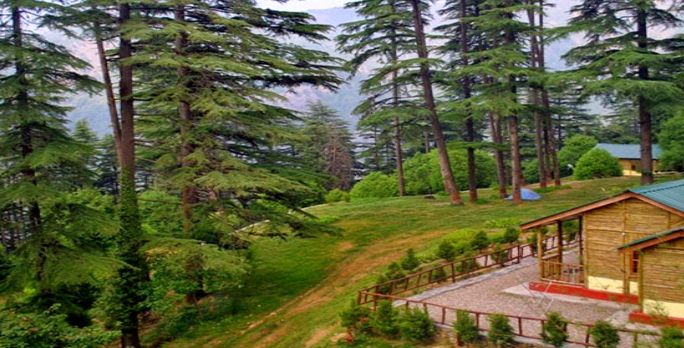 As per the local hotelier People are liking this place because of its peaceful and chilly environment and the privacy that it offers. People do not come here for luxury, they come here to get close to nature, so they could hear the sound of birds and the cool breeze wind.
There are so many hotel and resorts are coming in Dhanaulti . People are buying land and making hotels and resorts, Camping site and home stay is also an opting in Dhanaulti. this is giving boom to local business as well . Local products are also being sold in many places and becoming popular among the tourist . Land prices has shoot-up 3-4 times as earlier .