Welcome to Devbhoomi Uttarakhand. We have rich culture , large green area, National parks , famous temple , Ganaga river , char dham, snow peaks and many more . There are so many thing to explore .
TOP Stories
KATARMAL- Sun Temple in Uttarakhand

           KATARMAL- Sun Temple in Uttarakhand                                   " First rays of sun fall on ancient idol of Sun God" Katarmal is known for a relatively rare Surya temple , it is oldest ...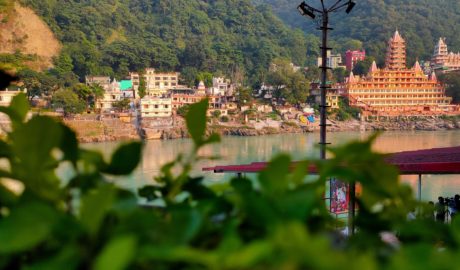 These are few famous temples of Uttarakhand, in fact there are numbers of famous temple locally and people have strong
    Top 10 offbeat tourist place of Uttarakhand. 1.Chopta Chopta is a small region of meadows and evergreen forest area which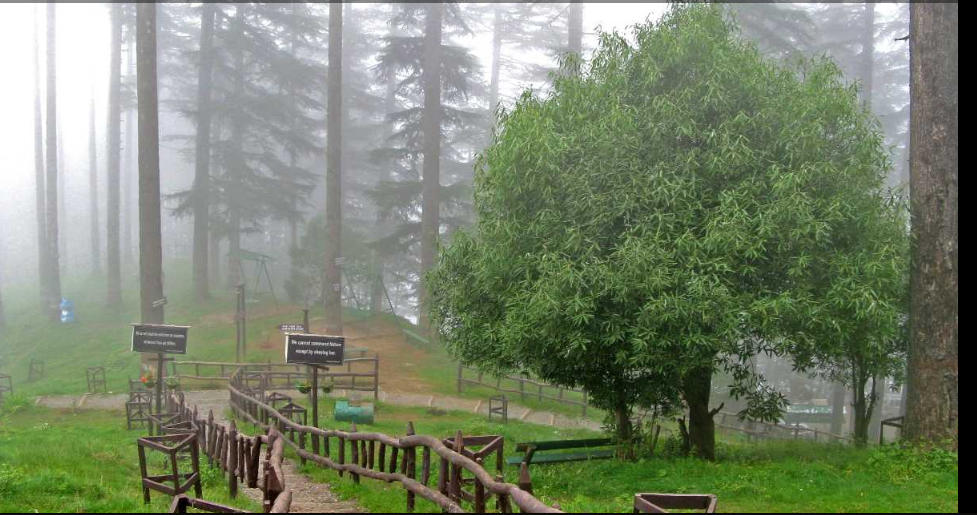 When it comes to Dhanaulti – a picturesque in the Garhwal region of 'Devbhoomi' Uttarakhand – one can not but
The Hilly of Uttarakhand provides many opportunities for hiking, trekking and rock climbing. Trekking is considered as adventure activity ,
Peaks of Uttarakhand make ideal location for the  sport of paragliding. Paragliders can fly in the air for hours with
Jaunsar-Bawar is a hilly region, 85 km from Mussoorie, in Chakrata tehsil, in Dehradun district, it represents the geographical region inhabited
                            Thrilling experience in Uttarakhand with adventure
Exciting adventure river-rafting on the rapids of the Ganges in Rishikesh can be enjoyed during any season except the monsoon.